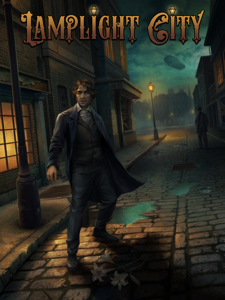 News

13.09.2018:

Lamplight City is shipping

The English version of Lamplight City for Mac/PC/Linux is available.




30.11.2017:

Lamplight City coming soon

Application Systems announces Lamplight City for PC and Mac. The game is currently being developed by Grundslav Games and aimed for a release in Q2/2018.
Grundislav Games have previously developed critically acclaimed adventure games such as Shardlight and A Golden Wake.